It is with a heavy heart that we share with you the news that Larry Pearce has passed away.  Larry helped to establish CRHNet in 2003, acted as Executive Director and a board member for many years, as well as started HazNet as a newsletter in 2009.  His contribution to this field and industry is one of his many amazing legacies.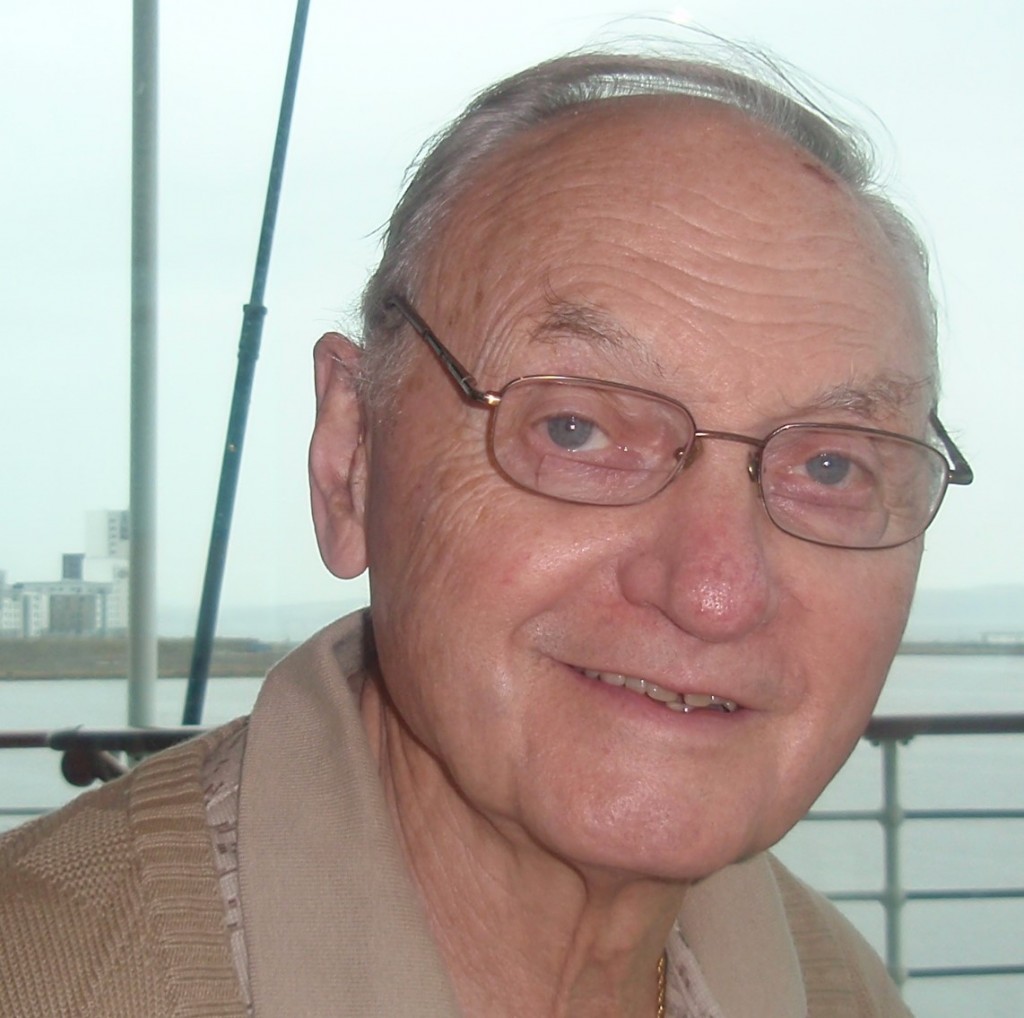 April 01 1934 – January 02 2021
Larry died peacefully, holding his wife's hand at the North Shore Hospice. Cherished husband of Laurie, Larry will be missed by his son Scott (Heather), granddaughter Allie, brother-in-law Marc (Judith) and daughter-in-law Cathy. He was predeceased by his parents Martha and Arthur Pearce, his son Kelly and his brother Art (Merle).
Born in Saskatoon, SK he moved to Victoria, BC when he was ten and upon graduation from Vic High he enlisted in the Royal Canadian Air Force and was stationed at Comox – he enjoyed recounting his many stories of being the navigator on board the Lancaster airplanes. He married Grace and had two sons, moving across Canada to various postings with the Canadian Army and he was the military attaché at the Canadian Embassy in Washington, DC during the Watergate era – a highlight of his career. He returned to Canada and was the Commandant at the Nanaimo Military Camp and retired with the rank of Major. He then embarked on his second career in emergency management with Emergency Preparedness Canada, marrying Laurie along the way, and culminating as Regional Director for BC and the Yukon.
He then devoted himself to volunteer work, as the Ex. Director of Pan-Pacific Hazards '96, President of the Emergency Social Services Association, Director of the Emergency Preparedness of Commerce and Industry Council of BC and the Sunshine Falls Road Society. He served as Executive Director for the Canadian Risk and Hazards Network for many years and was proud to have had a student award named for him. Larry was always willing to help others and he mentored and guided many in government and in the emergency management field. He was a Friend of JIBC and has been the recipient of numerous lifetime achievement awards.
He will be remembered as a welcoming host, making friends wherever he went; for his sense of humour, his love of golf and travel, and for his generosity. He will be deeply missed by his many friends, cousins, nephew and nieces and other family. "No Celebration of Life," for me Larry said, "I want an Irish Wake!" Once it is safe to do so, that will happen and notices will be sent. Larry would be pleased if you wish to make a donation in his memory to support the Larry Pearce Education Award  for emergency management students at CRHNET.  Please share your stories at the Larry Dale Pearce – ForeverMissed.com Online Memorials.
To donate to the Larry Pearce Educational Aware please click here:  https://crhnet.ca/donations/donate-larry-pearce/