Contacts
Executive Director
Address
Canadian Risk and Hazards Network (CRHNet)
Box 73016
Wood Street Post Office
465 Yonge Street
Toronto ON M4Y 2W5
Please visit and participate on our Social Media Channels, join the conversation!
Follow Us on Twitter
After wild fires threatens water source for beer maker, they create a beer that tastes like results of climate change ...

New Belgium Launches Fat Tire: Torched Earth Beer from a Climate-Ravaged Future – and It Tastes Awful
This Earth Day, Fat Tire is releasing "Torched Earth Ale," a beer made with smoke-tainted water, dandelions, and drought-resistant grains ...
www.brewbound.com
You may have heard there is a group of Alberta firefighters threatening to file a constitutional challenge against @AHS over its requirement that all employees be fully vaccinated against COVID-19 by the end of October.

Nice to see @AlbertaFFA release this statement. #COVID19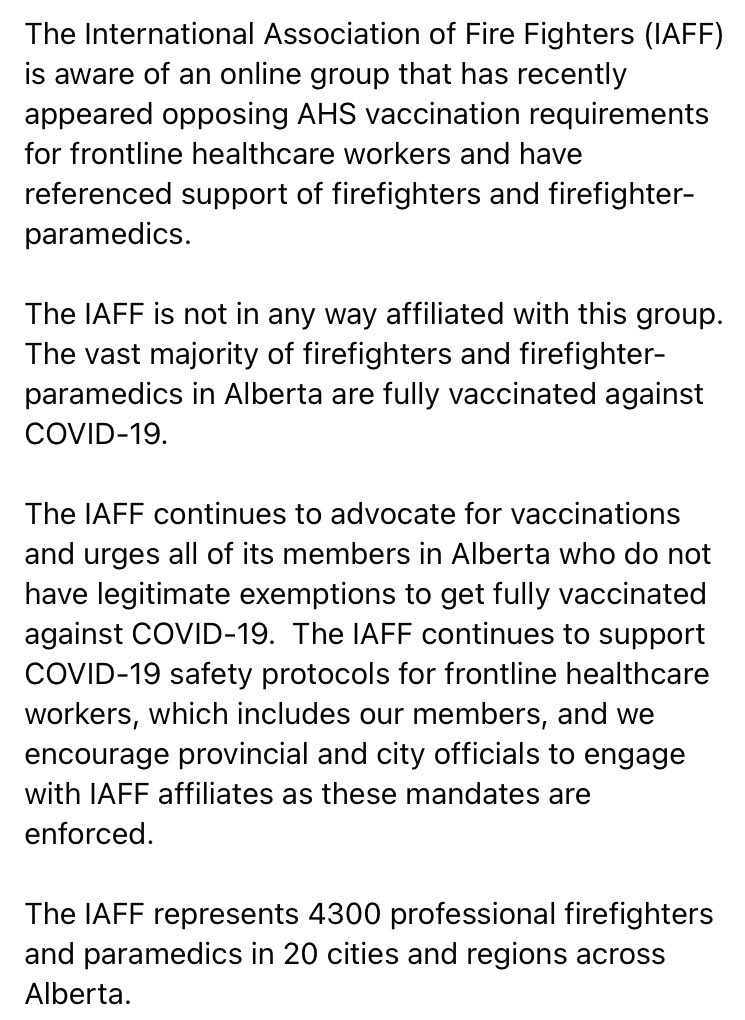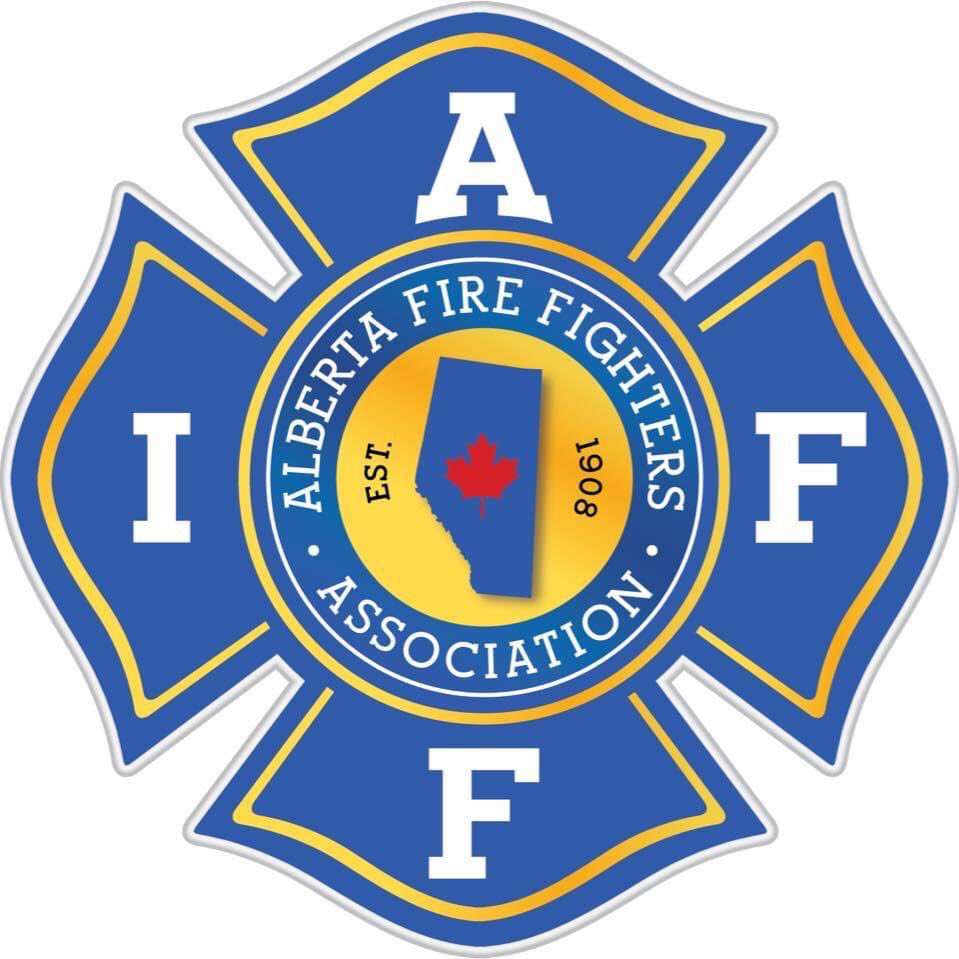 AFFA
@AlbertaFFA
Statement on affiliation of group that has recently appeared opposing AHS vaccination requirements.
Load More...